SCIENTIFIC LIBRARY
Fondazione Menarini in collaboration with prestigious international publishing houses and editorial boards, including Elsevier and BMJ, is pleased to expand its scientific Library to include a wider range of medical specialties and treatment areas.
Our mission is to provide simple access to new scientific information, saving time and effort for the scientific community.
The publication of the latest scientific content is focused on the most ground-breaking papers, which are selected in collaboration with prestigious Institutions and Key Opinion Leaders.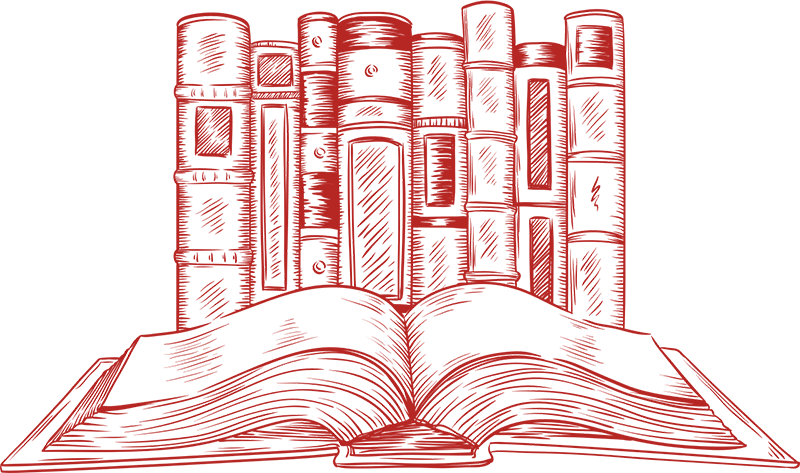 Introduction to the Scientific Library by Professor Louis J. Ignarro