FONDAZIONE PROJECTS
We undertake a range of projects to promote medical research and scientific outreach.
We also devise initiatives which have a social impact and publish a journal with a dual objective.
We are involved in a wide range of initiatives to inspire people and enable them to pursue their passions.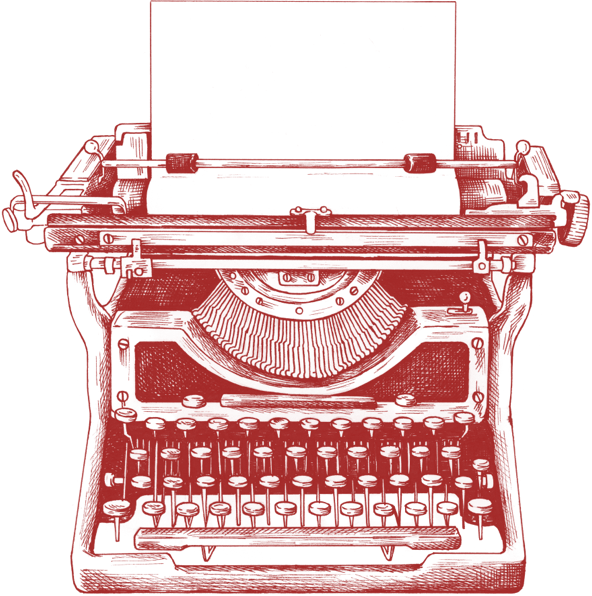 Minuti is a journal published by the Fondazione Menarini.
Minuti is available in two editions: a science edition and an art edition.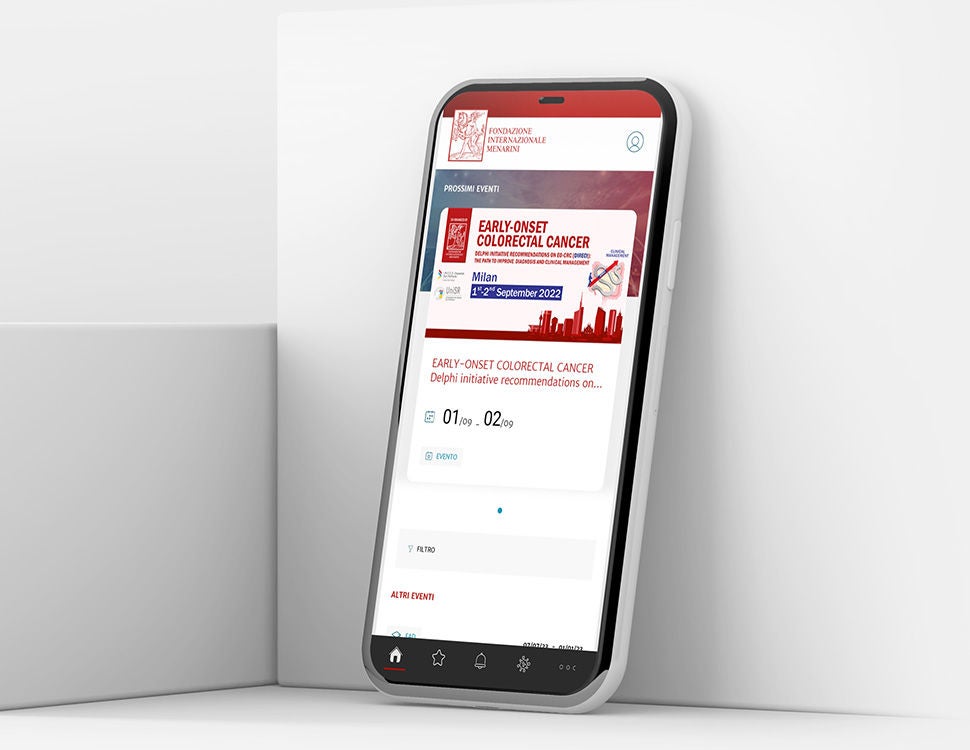 Using our app, you can keep up to date on all our activities with our notification service.
Also, you can register and participate in any events in live streaming and ask questions to the speakers and any member of the faculties.
These are just some of the advantages of our app. To discover more, download the App.
Download the app now for iOS devices.
Download the app now for Android devices.